18 June 2022
Tobias Mosbæk Søborg receives internationalisation scholarship from Carlsberg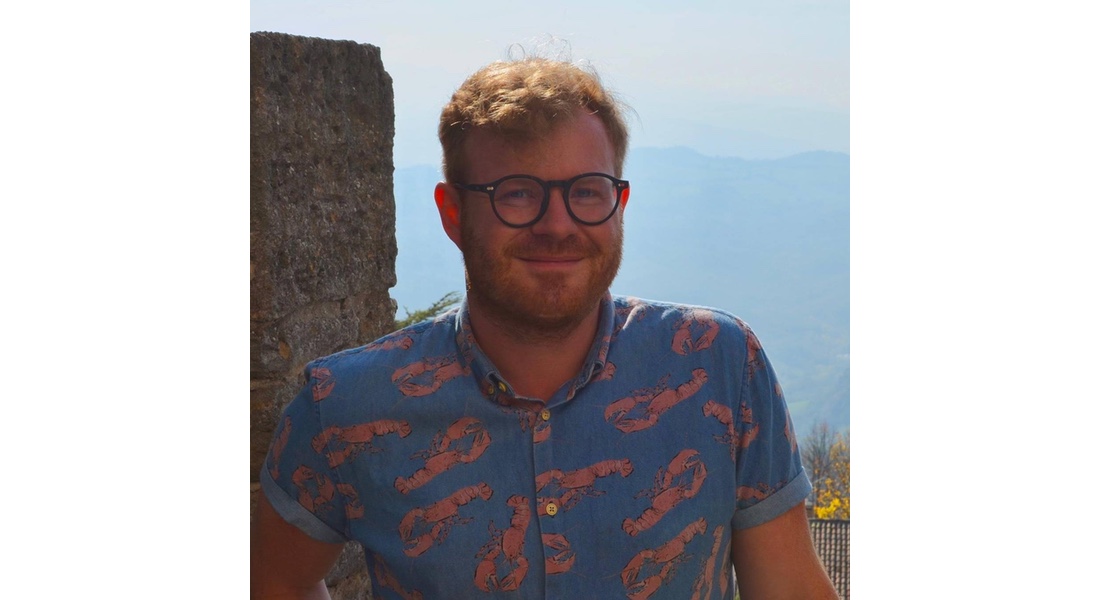 We are happy and proud to announce that Dr. Tobias Mosbæk Søborg, member of the Roots of Europe centre at the Department of Nordic Studies and Linguistics, has received a two-year internationalisation scholarship from the Carlsberg Foundation.
Tobias' project, "The linguistic labyrinth of Lydian: unraveling an Anatolian mystery", will be located at Leiden University and begin in February 2023.
For more information see the description at the Carlsberg Foundation homepage.