Festlig Faglig Fredag with Marcel Nowakowski: The developmn̥t of PIE syllabic nasals in Proto-Greek and beyond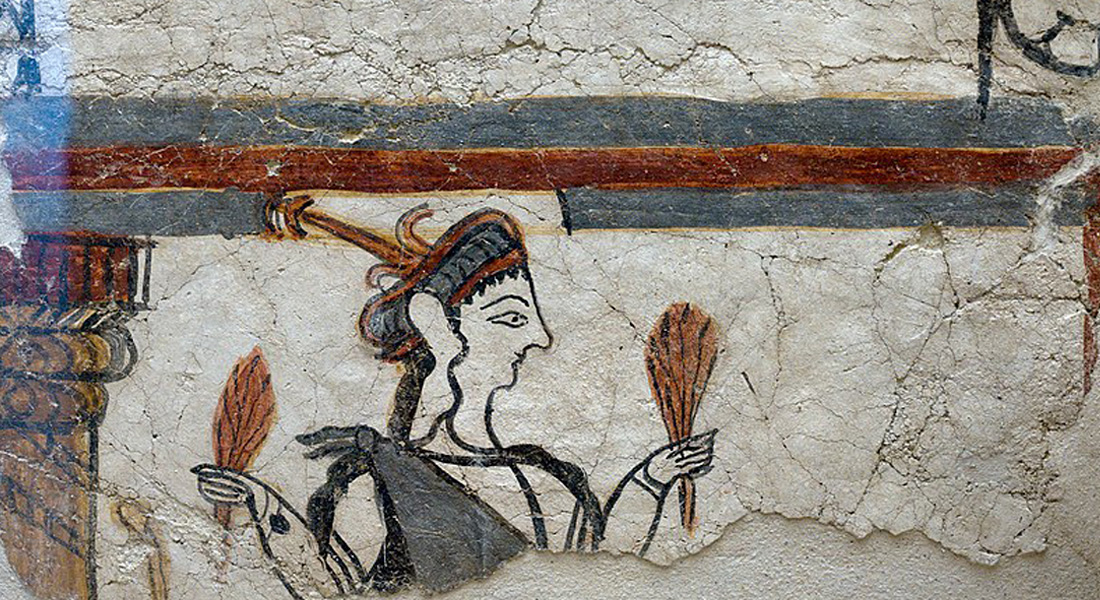 For this Festlig Faglig Fredag, we're welcoming a guest of the house: Marcel Nowakowski, who is a BA student in Classical Philology at the Jagiellonian University in Crakow (Uniwersytet Jagielloński w Krakowie), currently writing his thesis »From Proto-Indo-European to Mycenaean Greek: A Phonological Study«.
The title of Marcel's talk will be:
The development of PIE syllabic nasals in Proto-Greek and beyond
As always, we'll convene from 16:00 onwards, but the talk will begin at a quarter past. Everyone is welcome!
The talk will also be streamed on Zoom. Stay tuned for more information.
Abstract
The reconstructed Proto-Indo-European language possessed two syllabic nasals, namely, [m̥] and [n̥], which were allophonic variants of their respective nasal consonants and surfaced in the following environments:
CNC – in between two consonants
CN# and #NC – in between a consonant and a word boundary
It has often been described that the two PIE syllabic nasal reflexes in Greek had a similar vocalic distribution to the syllabic liquids – the vocalization to /a/ or /o/, depending on the dialect (The reflexes of PIE syllabic liquids are either ορ/ρο or αρ/ρα etc. The vital thing here is that the vowel quality was often compared between the two). Yet some scholars already suggested otherwise that the regular reflex in every dialect is /a/, with /o/ being conditioned or analogical. Nevertheless, these reflexes are still an area where various problems continue to exist. In this paper I:
Reconstruct the situation in the Proto-Greek vocalic system and determine, whether syllabic nasals could have been present at that stage.
Examine the normal reflexes in the most problematic Ancient Greek dialects (Mycenaean, Arcadian, Attic, Thessalian, and Lesbian).
Analyze the conditions which may have led to deviations from the usual development.
The conclusions I reach include:
The syllabic nasals have already been vocalized into a single vowel – */ɑ/ – by the Proto-Greek stage.
The regular reflex of PGk. */ɑ/ in all Greek dialects is /a/, with other developments being either conditioned or attributable to analogy.
There are many possible ways for the analogy to have taken place in those dialects – none of which requires the assumption of a "double-reflex" of */ɑ/.