Festlig Faglig Fredag with Corinna Scheungraber: Epithets, kennings, metonymies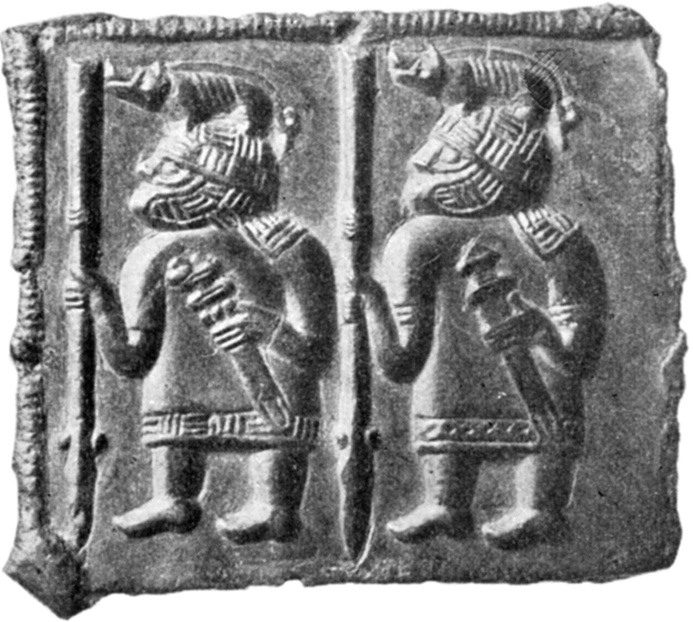 Time flies, and it is time for the next Festlig Faglig Fredag.
This talk will be given by Corinna Scheungraber who is a new Marie Skłodowska-Curie fellow at Roots of Europe. She holds a PhD from the University of Cologne.
Corinna will introduce her project Epithets of Gods and Heroes in Old Germanic and beyond – A Comparative Study on their Conceptualization, Memorization and Tradition with the talk
Epithets, kennings, metonymies – A poetic means of conceptualising and memorising heroes, beasts and gods
We'll meet at 4 pm, and Corinna's talk will begin at a quarter past.
We're looking forward to seeing you again!