Roots of Europe - Language, Culture, and Migrations is an interdisciplinary research centre involving scholars of Indo-European linguistics, archaeology, religion and genetics.
The centre is funded by the Danish Ministry of Science as a Programme of Excellence. It is hosted by the Department of Scandinavian Studies and Linguistics at the University of Copenhagen.
---
Jens Elmegård Rasmussen 15 March 1944 - 15 May 2013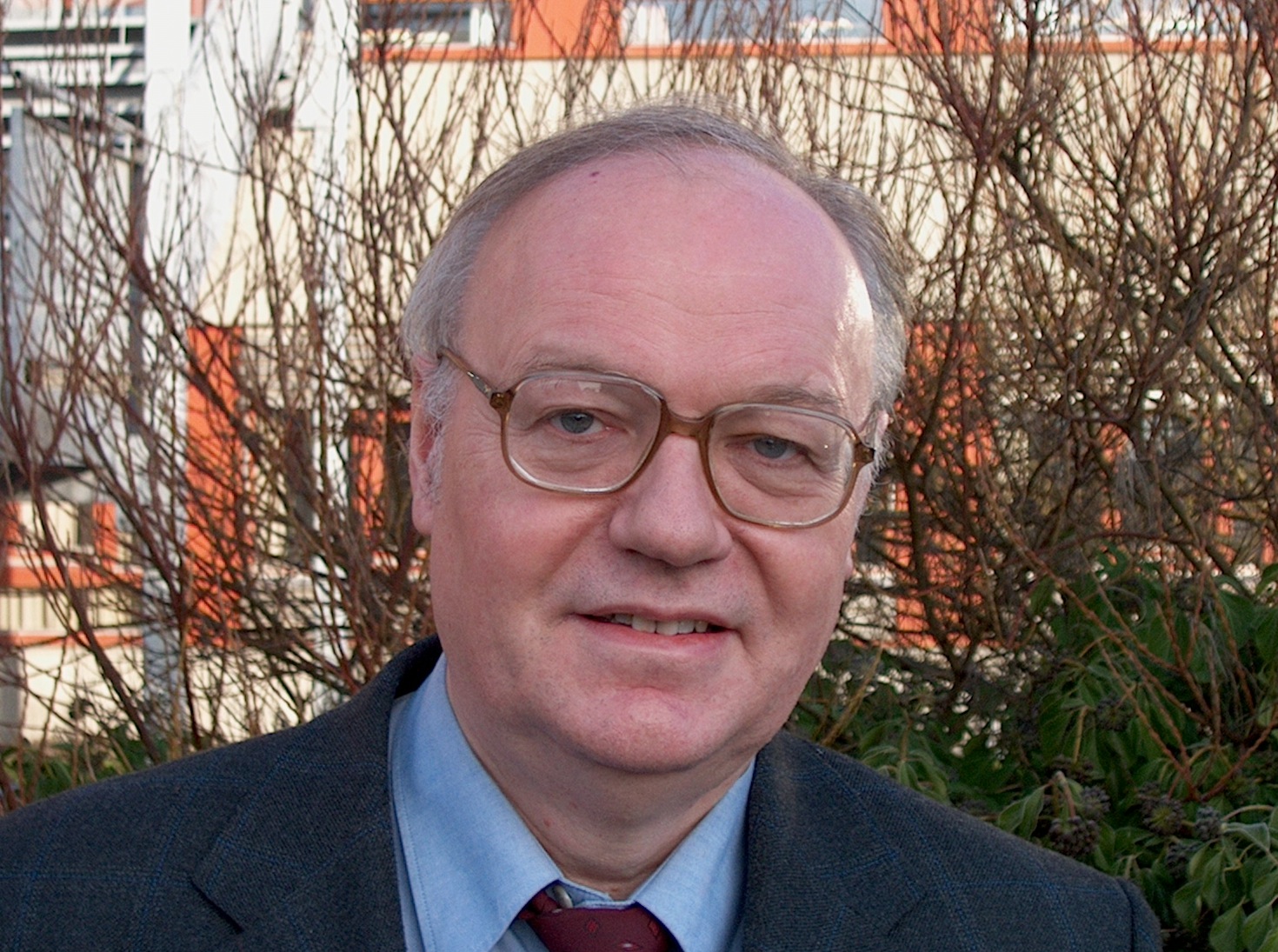 On 15 May, our research group was greatly saddened by the passing of our project leader, Jens Elmegård Rasmussen.
Jens underwent hip-replacement surgery last autumn, but did not respond well to the treatment; hence the sad turn of events. The past months took great tolls on him, and it must have been a great comfort to him to have his wife Birgit by his side.
We had all hoped to see Jens in good health at this point, and his passing has come as a great shock. To those of us who studied under him, he was an engaging mentor and authority; his enormous insight and passion for the field of comparative Indo-European linguistics marked us all and will forever be an inspiration. We have all benefitted from his support and encouragement; his characteristically relentless struggle for the survival of our field is the very reason why the University of Copenhagen has seen a revival of the field, once doomed to disappear, and the rise of a thriving scholarly community that we are privileged to be part of.
Jens fought passionately and fearlessly for his own ideas, yet he held every colleague in high esteem, and his detailed insight into the writings of his fellow Indo-Europeanists continued to impress us and will be difficult to match by any of us, as will his command of a wide range of languages within and outside the Indo-European family.
His epoch will not end with his death, as he will continue to inspire us. He will be sorely missed, by none more so than Birgit, his devoted wife for 23 years and his partner for much longer, and his daughter Karin Cvetko Vah, heiress to his brilliant and sharp mind. Our thoughts go out to them at this difficult time.
The funeral service will be held at 1.30PM on Tuesday 28 May at Allehelgens Kirke, Ungarnsgade 43, 2300 Copenhagen S.
Kind regards,
Adam Hyllested
Anders Richardt Jørgensen
Bjarne Simmelkjær Sandgaard Hansen
Benedicte Nielsen Whitehead
Guus Kroonen
Jenny Helena Larsson
Oliver Simkin
Thomas Olander
Fachtagung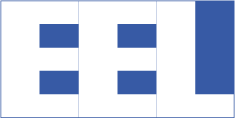 On 17-22 September, Roots of Europe will host an international congress: Etymology and the European Lexicon, the 14th Fachtagung of the Indogermanische Gesellschaft.

Further information is a available at the congress website.
Location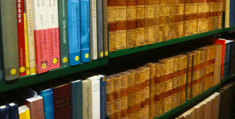 Roots of Europe is closely connected to the bachelors and masters study programme Comparative Indo-European Linguistics at the University of Copenhagen. The heart of both the study programme and the research centre is our project room, where most classes in Comparative Indo-European Lingustics are held and where you'll also find the Indo-European handbook collection.

Additional Indo-European books are also held at the Department of Scandinavian Studies and Linguistics' library.